A little tease to wet your appettite for the next full ISG update.
They'll be at least 4 new gauges.
Trimble 2101 GPS (also called CUGR GPS), something that was about 75% completed, intended originally for ver 1.0, but was never finished. Will be completed for the 1.5 Update.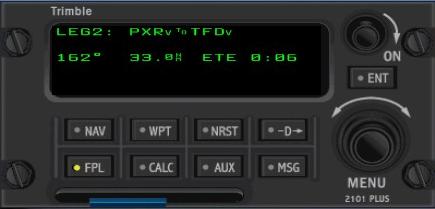 DU 1000 style EHSI Unit, modeled after the version used on the A300,A310, F70, and F100.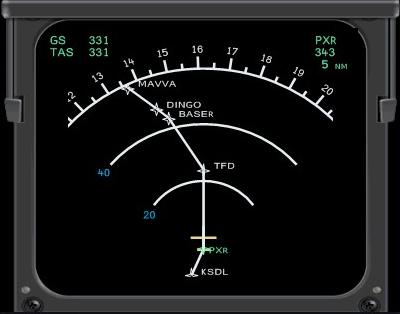 Honeywell MD11/B717 style Navigation Display.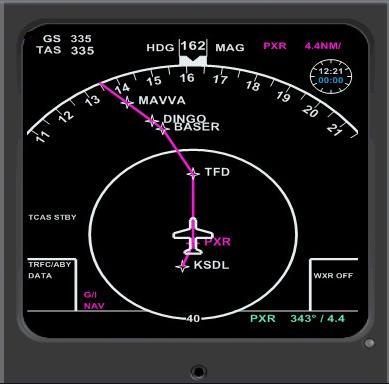 Sperry FMS , they'll be two Sperry FMS versions, one for use with the DU 1000, and the other for use with the MD11/B717 style ND. The two FMS versions are very similar in functionality.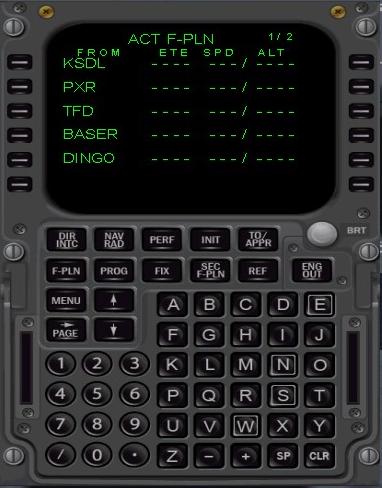 More to come on these modules, as the 1.5 project progresses.
This is still a ways away however, the next update will be ver 1.4.5, which will address most of the issues that have come up for ver 1.4.
Regards.
Ernie.